I've had the same gym shoes for two or three years (I think longer but I have no actual memory of buying them). Since I go to the gym a lot (well, a lot for me) they are very much broken in and they're actually starting to kind of hurt my feet.
So what did I do the other day? I was bored and looking for a little retail therapy so I hit DSW.com where I found these: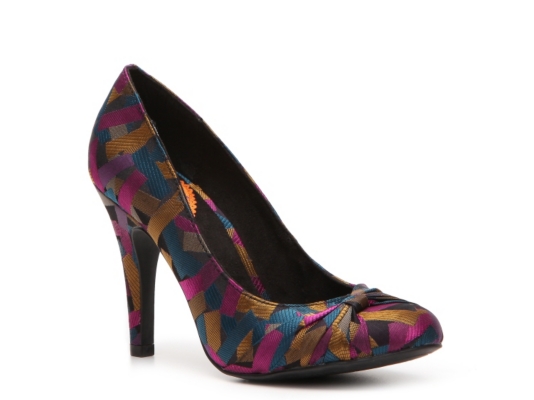 To make matters worse I then saw these: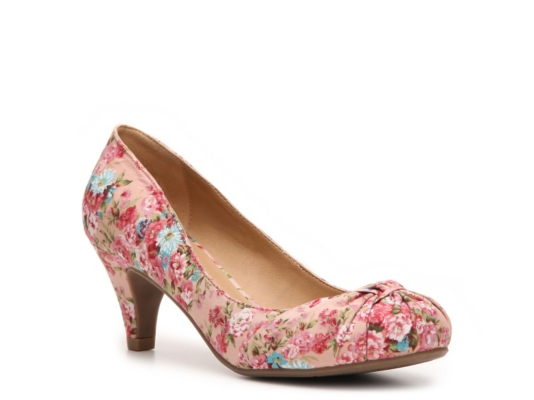 And without giving it a second thought, both were in my cart and then on their way to my house. My plan was to only keep one pair. And then I remember that I very, very badly need a new pair of gym shoes.
Friends, my name is Kate, and I have a shoe problem. Admitting it is the first step, right?